Fantastic turnout and engaging conversations at the "Going Global" Speaker event at the Ferris Wheel.
ICGF and UM-Flint University Center for Community and Economic Development hosted a talk on "Going Global". This event was sponsored by The Ferris Wheel and 100kIdeas.org. The featured speakers were Scott Page, author and Professor at UM-Ann Arbor and Rodrick Miller, the new Economic Development Director for the City of Flint.
Highlights from the "Going Global" conversation:
ICGF and Pierce Elementary partner for Multicultural education and dialogue!
ICGF and Pierce Elementary School partnered for multicultural learning between international students and 5th, 6th graders. As part of the pilot program, Mott Community College and UM-Flint international students visited the class rooms to share information about their culture, customs and native homelands. This exchange allowed for a deeper understanding and appreciation of different cultures, for both the international students and the elementary school students.
It was a great hands-on opportunity to develop a greater understanding and appreciation of different cultures.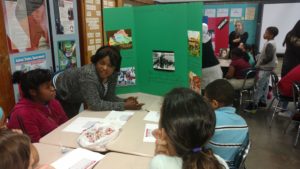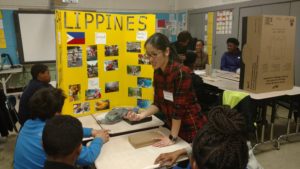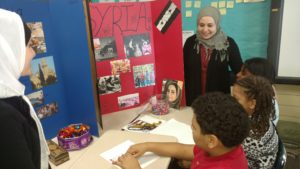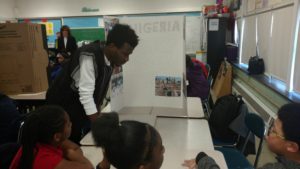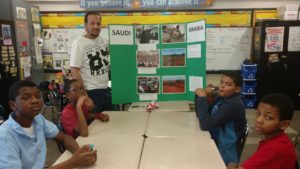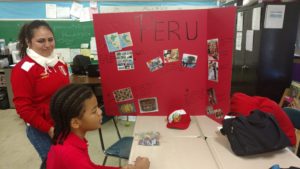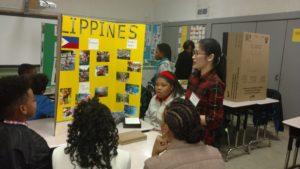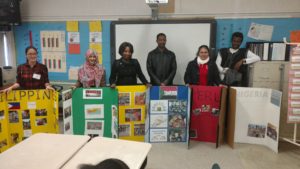 The International Women's Day celebration on March 7, was a HUGE Success!
ICGF co-hosted the celebration of the International Women's Day at the newly renovated Factory One building on March 7, 2018 from 5pm-7pm. Over 100 attendees celebrated the diversity and contributions of the women in our community.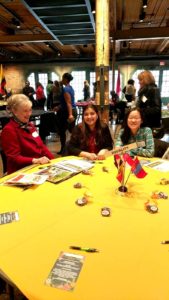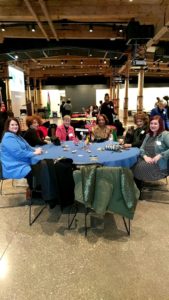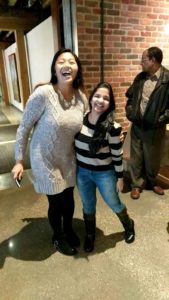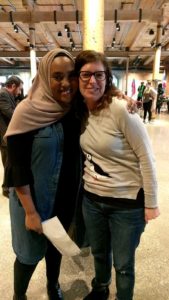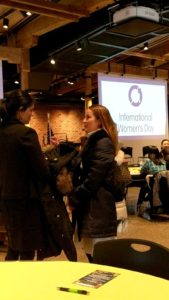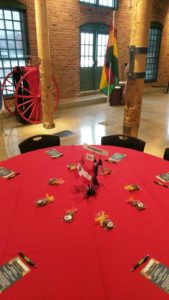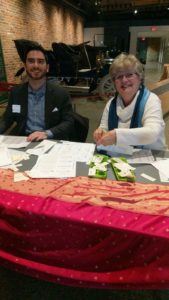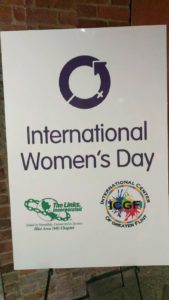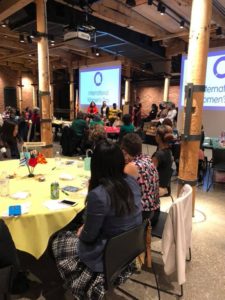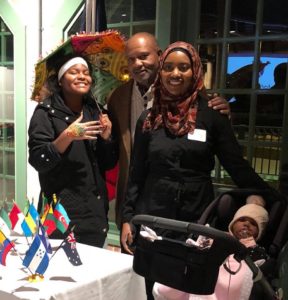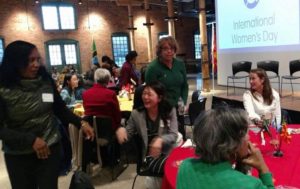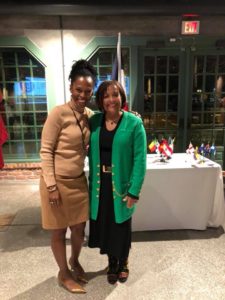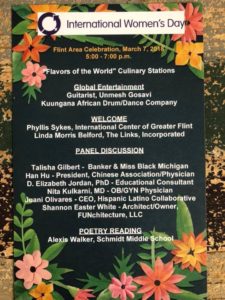 Unity in Diversity event on February 24, 2018 7pm at IINN
ICGF co-sponsored this year's annual event at the Insight Institute.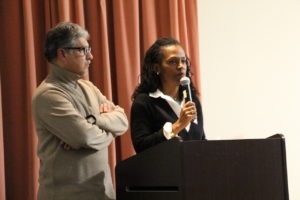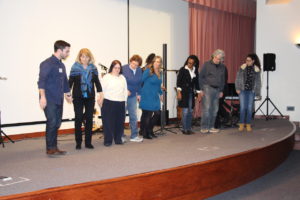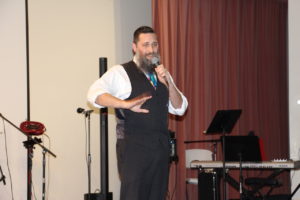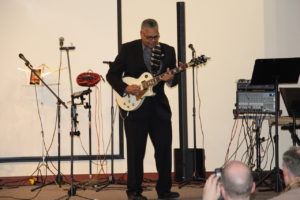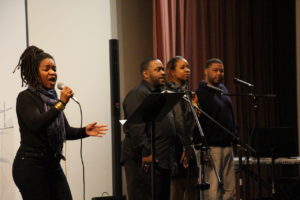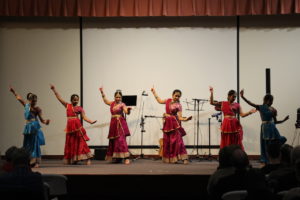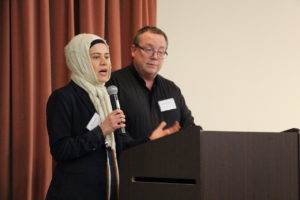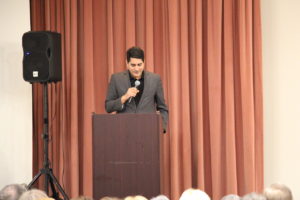 Our very first International Taste Fest was a HUGE success!
ICGF hosted an international taste fest at the Farmers' Market on January 25, 2018 from 4pm-7pm. Upwards of 400 people attended the event. The event was co-sponsored by the Farmers' Market, UM-Flint, Kettering University and funded in part by the Community Foundation of Greater Flint. We thank all the volunteers, performers and cooks/chefs that participated to help make it a big success!
Welcome!
ICGF is the international hub serving Flint and the surrounding areas, to provide a central link to the global community.
Our mission is "To make Flint and surrounding areas a vibrant and welcoming global community and to increase the prosperity of the region by encouraging, building and sustaining strong multi-cultural relationships".
Get in touch with us.....
We welcome your participation in our efforts to make our community a "vibrant and welcoming community" for all.