The goal for ICGF is to be:
A two-way connection for locals and internationals to network
No matter how long you've been here and no matter where you came from
From Juneteenth Celebrations to the Chinese New Year
The place to meet each "other"
A vehicle to link Flint to the global community
Strategies to transforming Greater Flint's culture:
Drive international economic development strategy
Serve as a catalyst to re-brand Flint and the region's image
Provide a meeting place and online information and link people to resources
Provide community multi-cultural education and awareness; convene community conversations and safe engagement
A place where "Flint meets the World"
International Center of Greater Flint
Board of Directors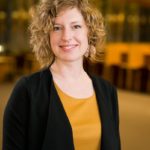 Emily Feuerherm
University of Michigan, Flint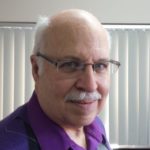 Steven Low
Flint Jewish Federation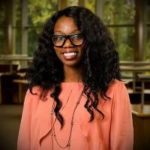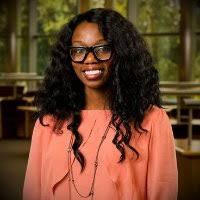 Asinda Sirignano
University of Michigan. Ann Arbor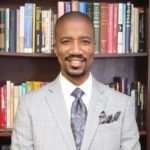 Phillip Thompson
Community Member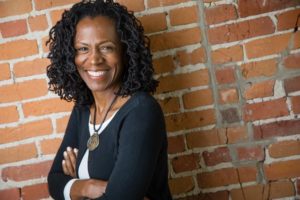 Phyllis D. Sykes
Co-Founder, Executive Director
A native of Flint, and a citizen of the world.
To Read More About Phyllis' accomplishments Click Here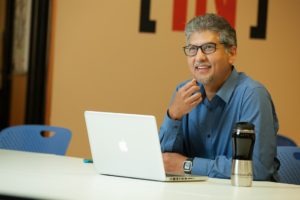 Adil Mohammed
Co-Founder, ICGF Board Chairman
A transplant from India & Flint citizen.
To Read More About Adil's accomplishments Click Here